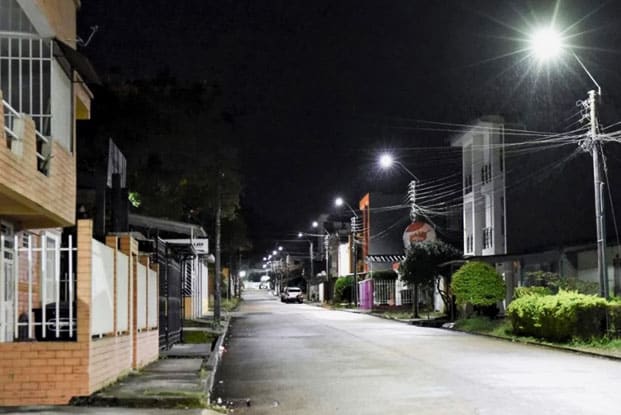 Street Lights for Residential Lighting In Colombia
An essential component of the city's intelligent construction process is the use of street lights residential and smart lighting management systems. In Colombia, this lawsuit was a success. The illumination of urban roads has become a crucial component in the creation of smart cities because of the high population density and volume of traffic in this city. An effective smart lighting management system has been launched by the Colombian government and ZGSM.
Client Feedback In This Project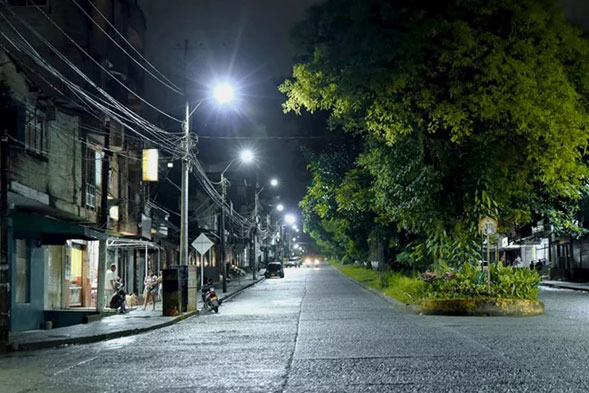 The Problem
There were some lighting issues before the smart street lighting system was installed, including the following elements:
High energy consumption: Traditional street lights employ incandescent or high-pressure sodium lamps, which have a high energy consumption and waste energy.
expensive maintenance costs: The cost of maintaining and replacing the electrical components and bulbs in traditional street lighting is fairly expensive.
Poor lighting results: Traditional street lamps produce lighting results that are inconsistent and lack illumination.
Environmental pollution: Traditional street lighting use incandescent or high-pressure sodium bulbs, which contain hazardous substances like lead and mercury and adversely hurt the environment.
The Solutions
The street lights technology uses mobile cellular networks and LED street lights to dynamically alter lighting brightness for the greatest lighting impact while preserving energy. City administrators can manage and keep an eye on the city's main streets and public spaces from a single central platform thanks to the system's sophisticated street light control and remote monitoring capabilities.
project Details
| | | | |
| --- | --- | --- | --- |
| Product | Quantity | CCT /Optics | Quantity |
| 40W street lights residential | ZGSM-LD40H4 | 4000K, 2M | 2700pcs |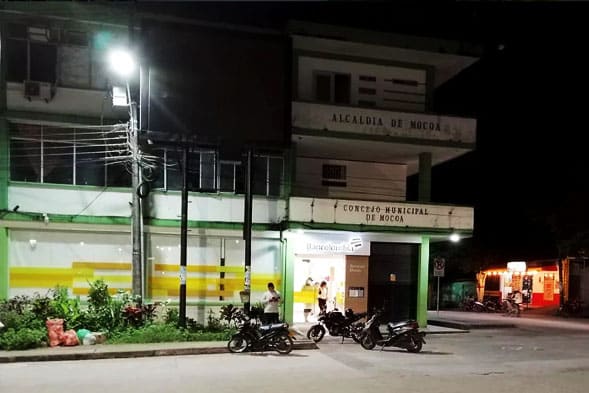 The Result
The system also makes use of smart sensor technology, which can pick up on environmental factors like the weather and ambient light. For pedestrians and drivers to stroll and drive more pleasantly and safely in the city, the system can automatically alter the brightness and color temperature of residential street lights to achieve the optimal effect.
This street lights residential lighting system has a wonderful effect. The Colombian government has achieved comprehensive control and optimized management of urban street lights through the use of this technology, while also finding a solution to the issues of excessive lighting and energy waste. The technology also offers an abundance of data for urban planning and management, enhancing their efficiency and transparency.
ZGSM offers comprehensive lighting solutions
For various scenarios including street lighting, urban lighting, highway lighting, parking lot lighting, stadium lighting, sports lighting, factory lighting, warehouse lighting, gas station lighting, and tunnel lighting. Our solutions are designed to provide efficient and reliable illumination, enhancing safety and visibility in these environments.
Frequently Asked Questions
We know you might have more questions, so here's a list of the questions we get asked the most about LED street lights.
Contact Us Right Now!
*Your privacy is respected, and all information is secure.