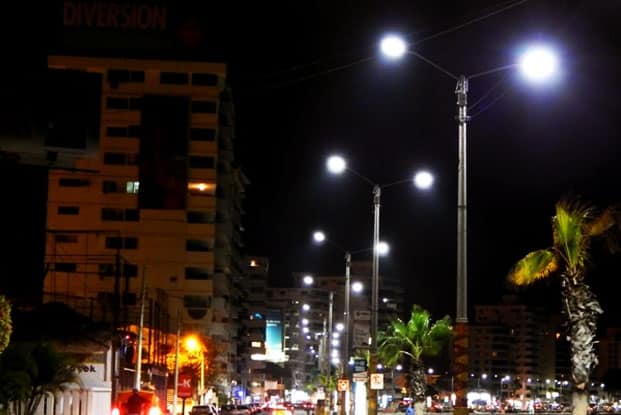 Street Light Head Used In Seaside In Ecuador
Since the sea breeze is so corrosive, it is especially crucial to select materials that are resistant to corrosion when selecting lamp housing materials for street light head. ZGSM's H LED street lamp housing offers exceptional corrosion resistance even when exposed for an extended period of time. In the sea breeze, it won't rust or get harmed. The lighting infrastructure will be impacted by a lot of dust and sea breeze. The design of this casing, which successfully prevents sand and dust from entering the interior of the equipment and producing problems, was used to assure the normal operation of the lighting facilities. ZGSM's street lights have received certification for IP65 and IP66 protection on a global level.
Client Feedback In This Project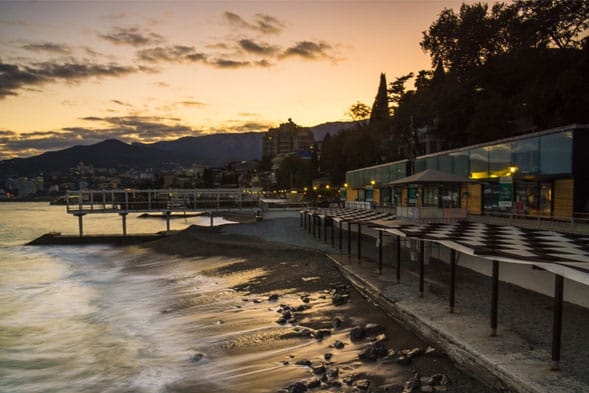 The Problem
Because seawater is so severely corrosive to street light head, street lighting facilities age and get damaged.
Sea air, sand, and dust degrade seaside street lighting structures, leading to issues including wear and corrosion on the surfaces of the structures.
In order to prevent pollution and the effects of lighting facilities on the marine ecological environment, seaside lighting projects must adhere to environmental protection standards.
Customers from Ecuador locate ZGSM and expect that we can offer a practical lighting solution for the aforementioned issues.
The Solutions
The street light head's shell is carefully painted for the beach because it is in a coastal area, and as a result, it performs well and resists corrosion from seawater.
The series H modular street light has gaps between each module, which increases heat dissipation and eliminates the issue of dust deposition. Because weather and traffic conditions are unpredictable, it is necessary to modify the brightness and operating hours of the lights to suit the current circumstances.
To achieve automatic dimming and remote monitoring through sensor and network control, the H series LED street light is therefore outfitted with an intelligent control system.

project Details
| | | | |
| --- | --- | --- | --- |
| Product | Model | CCT /Optics | Quantity |
| Street Light Head | ZGSM-LD135H | 5700K, 1S | 210pcs |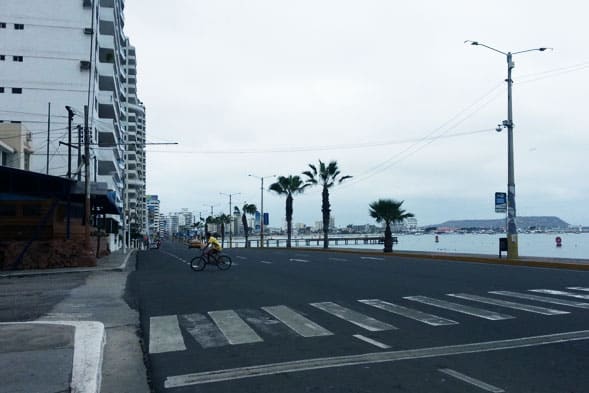 The Result
Customers can choose from a range of solutions from ZGSM Lighting to suit their needs and application scenarios.
The lighting infrastructure for seashore roads in the aforementioned circumstances uses H LED street lights. High light output and long lifespan are two qualities of H LED street lights. The 5-year and 7-year warranties offered by ZGSM's LED bulbs can guarantee their long-term stability. It also offers a range of expansion options for intelligent control, renewable energy, energy efficiency, and consumption reduction, which can be used to satisfy various needs and application scenarios and significantly enhance the illumination of coastal roads and the safety of nighttime driving.

ZGSM offers comprehensive lighting solutions
For various scenarios including street lighting, urban lighting, highway lighting, parking lot lighting, stadium lighting, sports lighting, factory lighting, warehouse lighting, gas station lighting, and tunnel lighting. Our solutions are designed to provide efficient and reliable illumination, enhancing safety and visibility in these environments.
Frequently Asked Questions
We know you might have more questions, so here's a list of the questions we get asked the most about Street Light Head.
Contact Us Right Now!
*Your privacy is respected, and all information is secure.