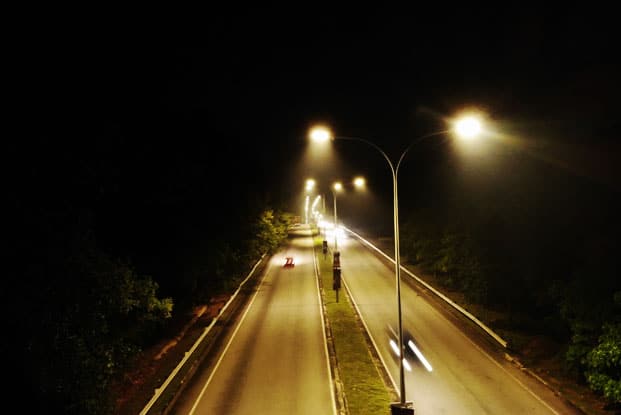 Highway Light in Jalan Kayu Ara of Malaysia
Malaysia has highly strict regulations for the building of infrastructure, and highway Light are a necessary component. Malaysia is a nation in South-east Asia that is developing economically quickly. Traditional street lamps, however, typically have issues including excessive energy usage and significant light pollution. As a result, the Malaysian government made the decision to start the Led Highway Lighting project, which aims to modify street lamps in order to increase energy efficiency and decrease light pollution.
Client Feedback In This Project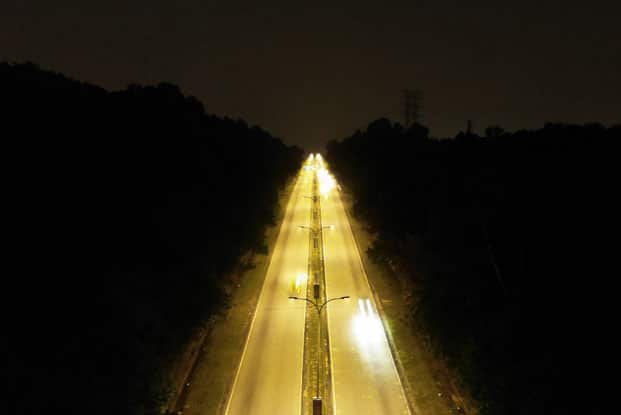 The Problem
In Malaysia, traditional high-pressure sodium lamps or metal halide lamps were commonly utilised as highway street lights prior to the changeover. great brightness and great dependability are advantages of these lights, however a lot of energy is wasted due to their poor energy efficiency. Additionally, because of the severe light pollution, it not only compromises driving safety but also somewhat affects local residents' daily lives. In order to address these issues, the Malaysian government chose to convert street lights.
The Solutions
The Led Highway Lighting project uses cutting-edge LED street light technology to address these issues. This type of light can reduce energy consumption by about 60% and is more intelligent. It also offers the benefits of energy efficiency, environmental protection, long life, etc. Additionally, the LED road light degrades gradually, which can both enhance light quality and lower maintenance expenses. The H street light is also fitted with a Zigbee/Lora socket intelligent control system, which enables it to be turned on or off in accordance with the time setting and to change its brightness.


project Details
| | | | |
| --- | --- | --- | --- |
| Product | Model | CCT /Optics | Quantity |
| highway Light | ZGSM-LD165H | 3000K,3M | 230pcs |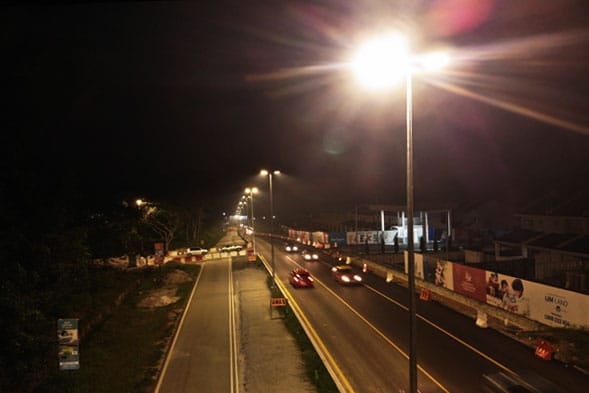 The Result
Following the change, LED street lights have been installed along numerous Malaysian motorways. The new highway Light may not only provide improved lighting for driving but also cut down on energy waste and light pollution, as well as enhance the quality of life for those who live nearby. The street lights are also more clever and environmentally sustainable thanks to the intelligent control technology. By addressing the energy waste and light pollution issues caused by conventional street lights, the Malaysia Led Highway Lighting project has improved the safety, dependability, and environmental friendliness of Malaysia's roadways.
ZGSM offers comprehensive lighting solutions
For various scenarios including street lighting, urban lighting, highway lighting, parking lot lighting, stadium lighting, sports lighting, factory lighting, warehouse lighting, gas station lighting, and tunnel lighting. Our solutions are designed to provide efficient and reliable illumination, enhancing safety and visibility in these environments.
Frequently Asked Questions
We know you might have more questions, so here's a list of the questions we get asked the most about highway Light.
Contact Us Right Now!
*Your privacy is respected, and all information is secure.