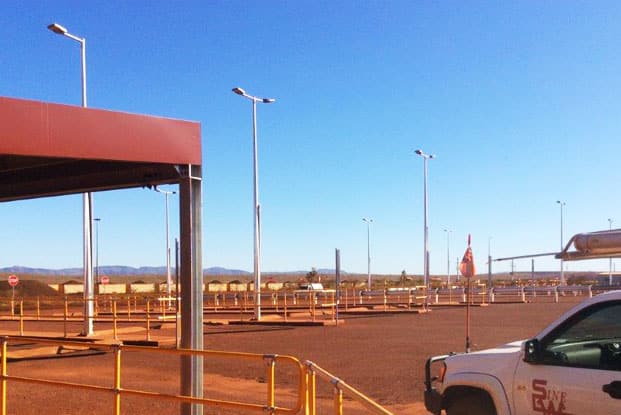 Led Outdoor Street Light for Bus Station
The Australian client of ZGSM on this led outdoor street light project. 2015 saw its completion. The client was awarded the contract for the illumination of the bus terminal. The goal of the bus station outdoor street lighting project is to enhance the lighting at public transportation hubs while also enhancing the security and comfort of waiting patrons. Enhance the quality and image of the city while strengthening urban public transportation services.
Client Feedback In This Project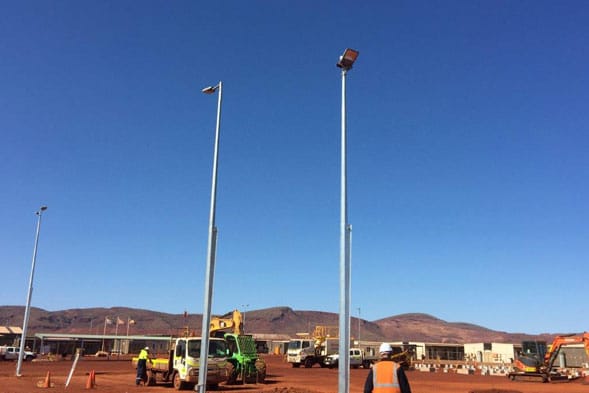 The Problem
The customer previously utilized an outdated style of sodium lamp with poor color reproduction and an unadjustable beam.
Subpar color rendering: The sodium lamp's light has a poor color performance since it lacks blue components, making it difficult to show natural colors. impede the driver's line of sight and provide a risk.
greater color temperature: Sodium lamps typically have a color temperature between 2500K and 3000K, which is greater.
Slow response: When starting or restarting a sodium lamp, you must wait for it to achieve full power.
The Solutions
To achieve energy-saving effects, we employed timers and motion sensors to manage the lighting time of 25pcs 65W LED outdoor street lights that we tailored for customers. In order to ensure that the illumination of the lights corresponds with the operating duration of the vehicle and prevent energy waste, it is also required to consider the bus's running schedule when it is really in operation.


project Details
| | | | |
| --- | --- | --- | --- |
| Product | Quantity | CCT /Optics | Quantity |
| 65W led outdoor street light | ZGSM-LD65H | 4000K, 2M | 25pcs |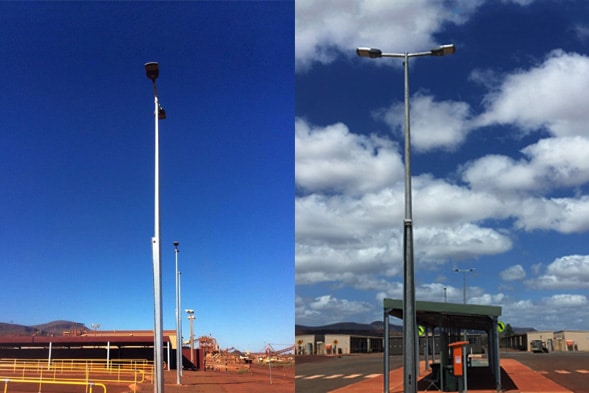 The Result
We take pleasure in having good lighting at our bus stops that not only ensures the safety and security of our passengers but also contributes to energy conservation.
We are able to achieve the best energy savings while still providing a well-lit atmosphere for our passengers thanks to ZGSM specially designed 65W street lamps that are controlled by timers and motion sensors. For best efficiency, our led outdoor street light is timed to match the arrival and departure times of the buses according to our scheduling system, which also takes into account their running schedule.
ZGSM offers comprehensive lighting solutions
For various scenarios including street lighting, urban lighting, highway lighting, parking lot lighting, stadium lighting, sports lighting, factory lighting, warehouse lighting, gas station lighting, and tunnel lighting. Our solutions are designed to provide efficient and reliable illumination, enhancing safety and visibility in these environments.
Frequently Asked Questions
We know you might have more questions, so here's a list of the questions we get asked the most about led outdoor street light.
Contact Us Right Now!
*Your privacy is respected, and all information is secure.