high mast light for stadium lighting
High mast light is an ideal solution for stadium lighting as it provides bright and uniform illumination over large areas. These lights are designed to be mounted on high poles, typically between 25 to 60 meters high, and can provide lighting coverage for up to several hundred meters in diameter.

High mast lights typically use LED or metal halide lamps, and can be controlled via a centralized lighting control system to optimize efficiency and provide light as needed. They are ideal for use in sports stadiums, outdoor amphitheaters, large parking lots, and other public spaces that require high quality and powerful lighting.
Customize your Stadium lighting with your own high mast light
High mast lights can be customized according to customer needs, to meet different user requirements and aesthetic needs. You can customize the color temperature, protection level, dimming type, and intelligent control, ZGSM is wholeheartedly for you and guarantee after-sales service.
Series M high mast light for Court lighting
M series LED high mast light adopts modular design, single module can be rotated, equipped with laser pointer, easy to adjust the Angle and determine the exposure range during installation. There are 4 different light angles to choose from, suitable for different heights and places. Support a variety of intelligent accessories to achieve intelligent control of lamps, saving power costs and manual maintenance costs.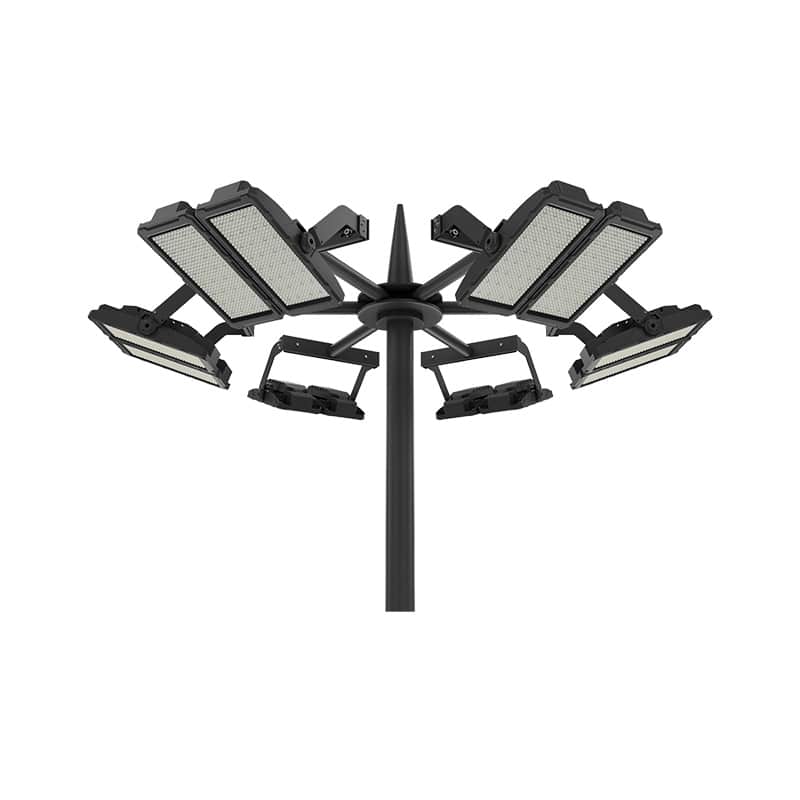 Watts: 300W-1000W
Light Efficiency up to 150lm/w
IK10, IP66 waterproof
10V/20V surge protection device
A variety of beam angles are available for different lighting requirements
The whole fixture can be 0-360º adjustable
A laser pen can be used to correct the direction of illumination during installation.
CE, ROHS certified
Smart Control: 1-10V dimming, DALI control, Photocell, Zigbee/Lora control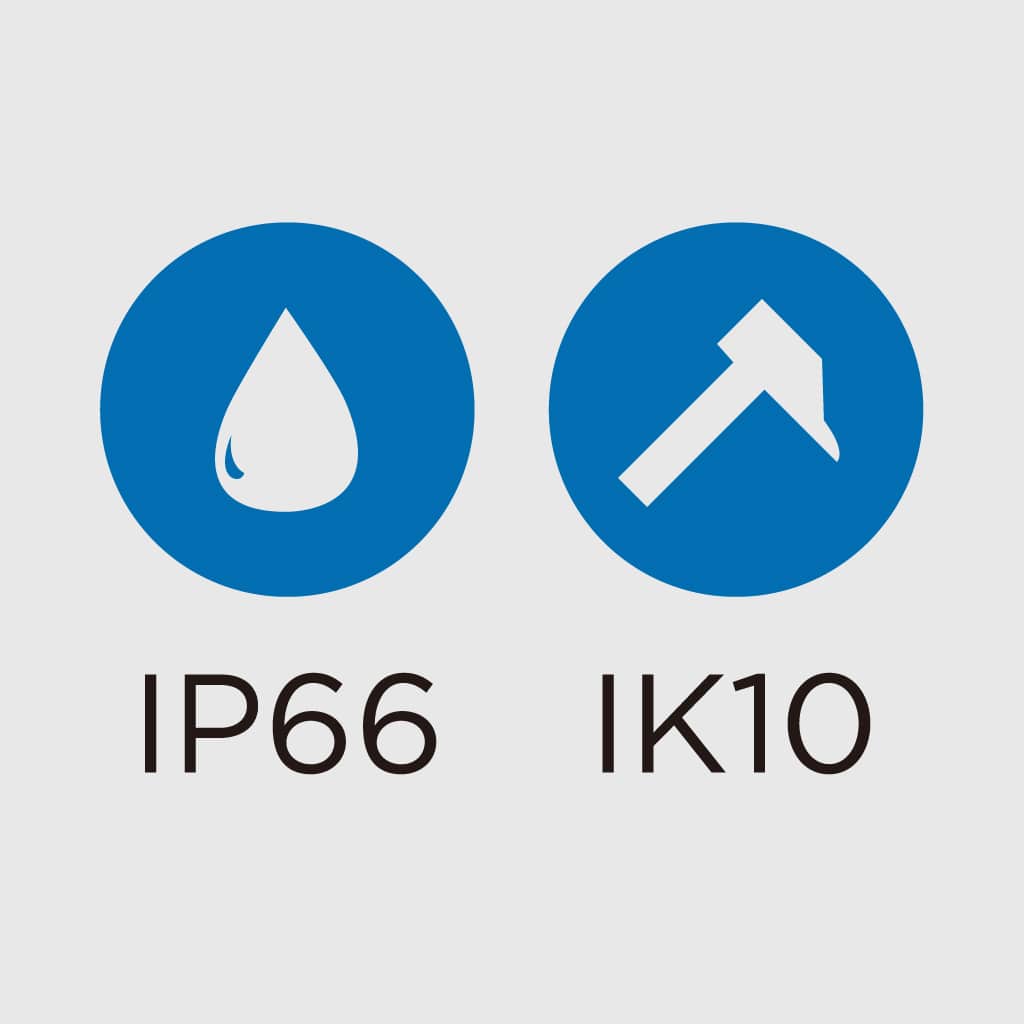 Higher IP&IK Rating
High protection level makes the use of lamps more safe and more reliable, protecting the normal use of lamps.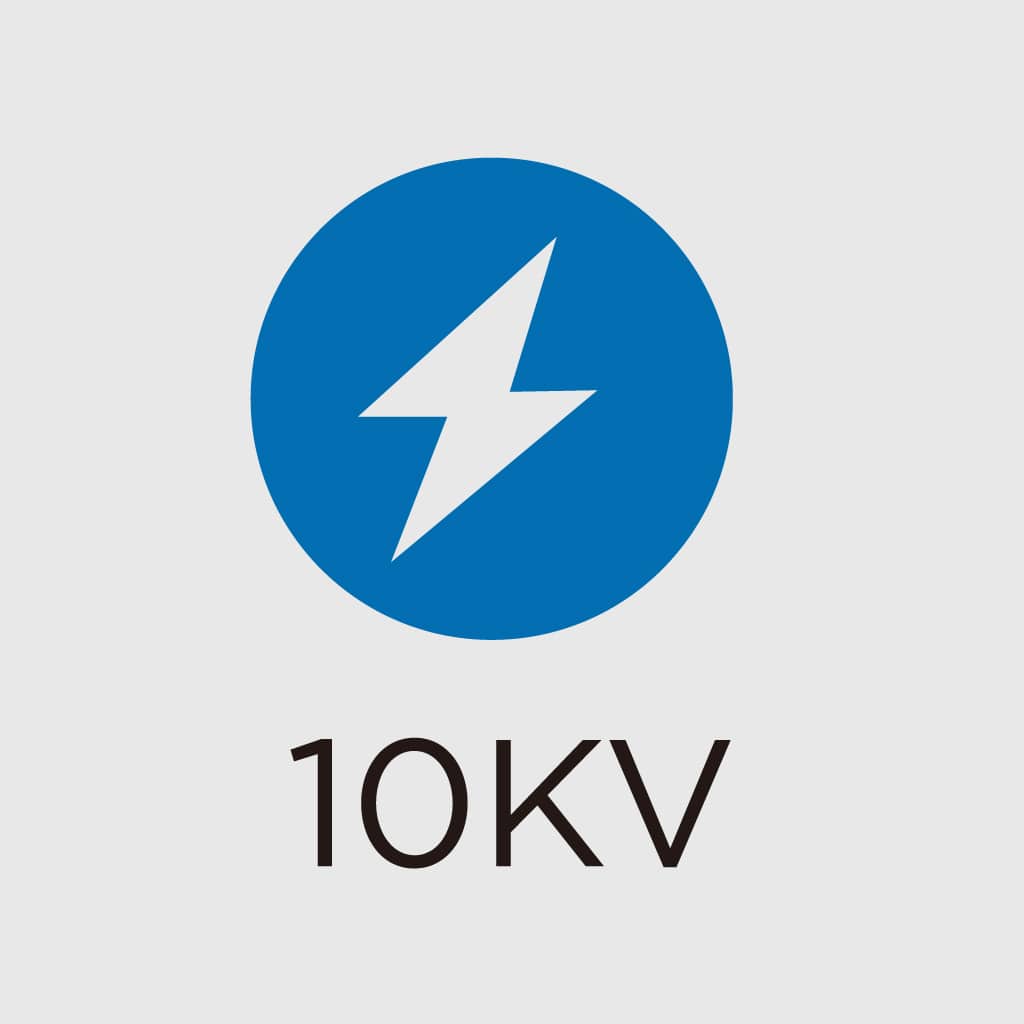 Surge protection
The surge protector protects the luminaires from being affected by lightning strikes.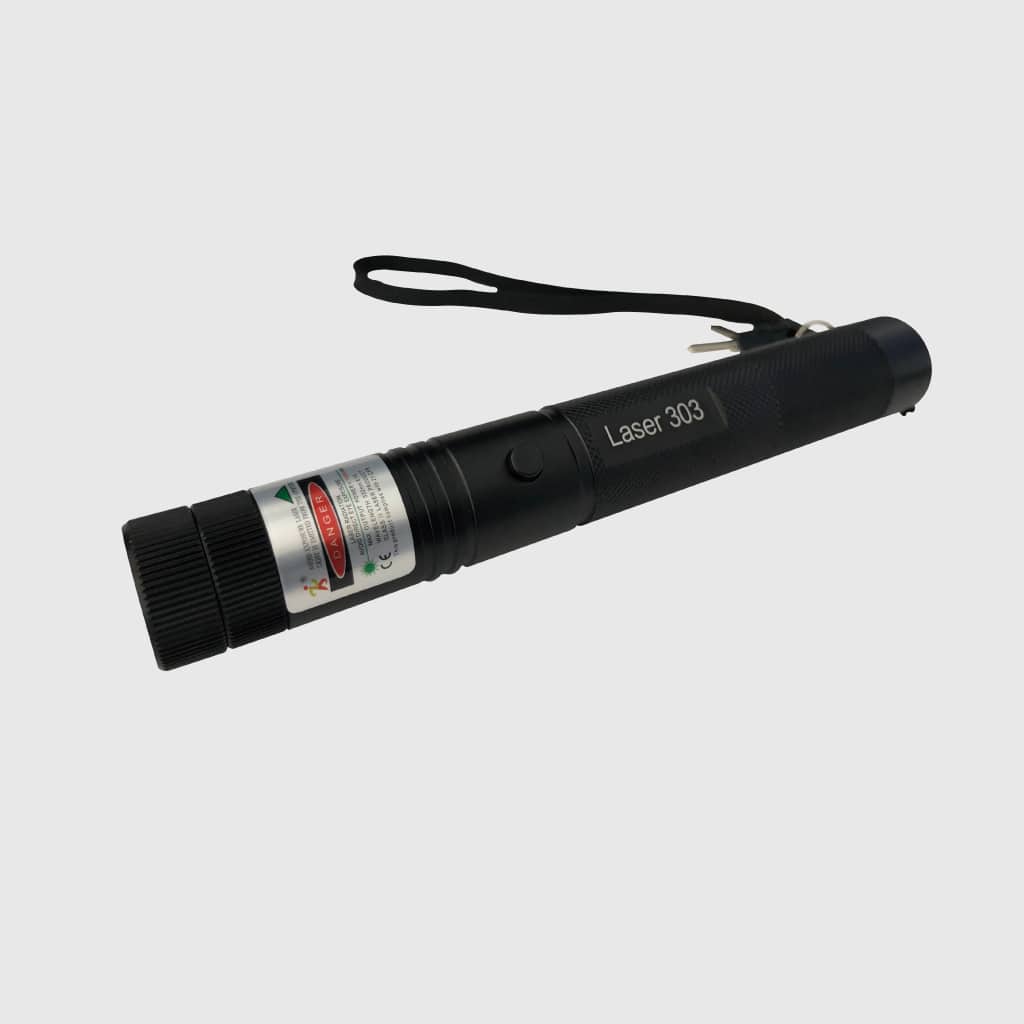 Laser pointer
Laser Pointers can assist workers in the installation of lamps to correct the position of the exposure.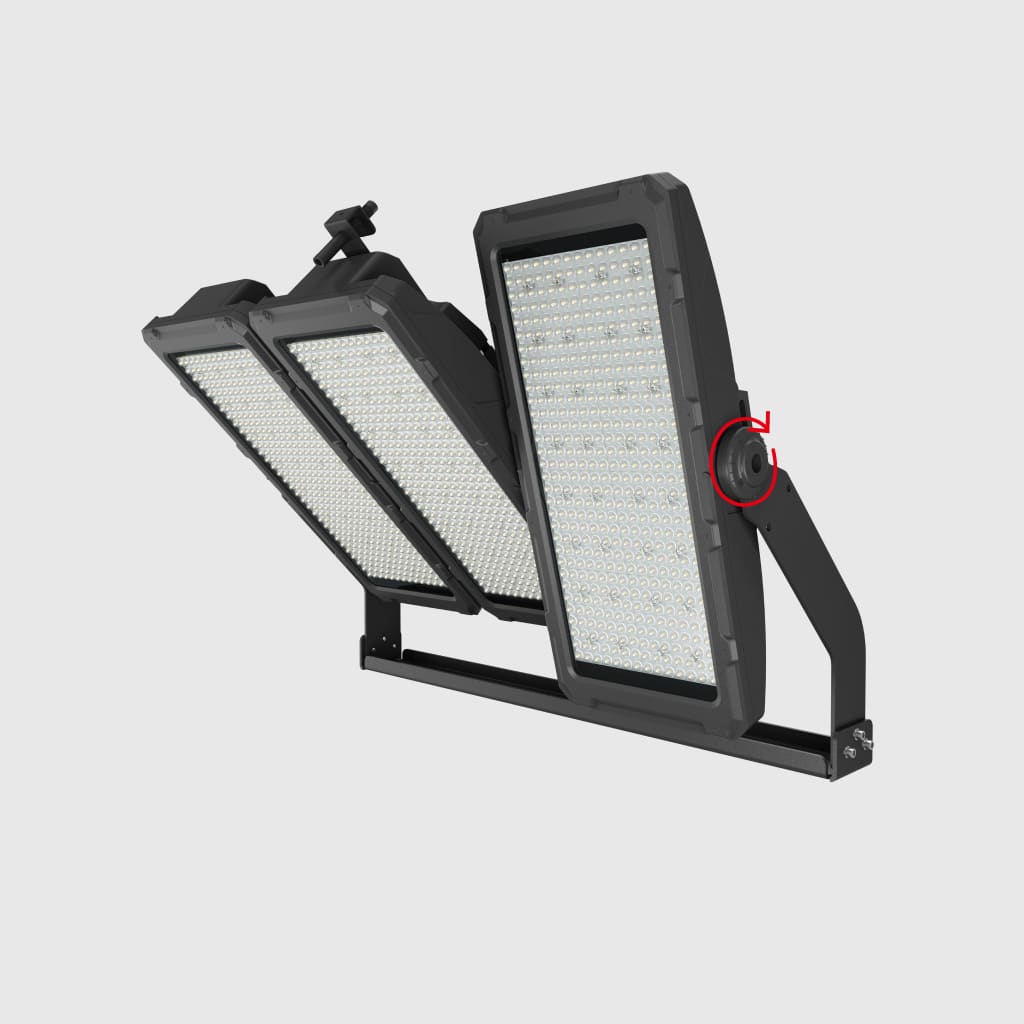 Adjustable bracket
The mounting bracket can be adjusted by degrees, to meet the different irradiation angles of the flood lamp.
Product Parameters
| | |
| --- | --- |
| Series No | Series M |
| Power | 280W,560W, 840W |
| Efficacy | 150lm/W |
| Input Voltage | 100-240/277 VAC, 50 / 60 Hz |
| Power Factor | >0.95 |
| Surge Protection | 10KV (Default) / 20KV (available on request) |
| IP Rating | IP66 |
| IK Rating | IK10 |
| CCT | 3000K, 4000K, 5000K, 5700K |
| CRI | Ra>70 (Default) / Ra>80 |
| Operating Temperature | -40°C to + 50°C |
| Beam Angle | 15°, 30°, 45°, 60° |
| Mounting Option | Whole fixture 0-360º adjustable; Single module 0-90º adjustable |
| Warranty | 5 Years |
| Certification | CE, ROHS, LM80, TM-21 |
| Control | DALI Dimmable, Photocell, Non-Dimmable, 1-10V Dimmable, Zigbee or Lora Control |
Why Choose LED high mast light From ZGSM Lighting?
Each of our leaders in R&D dept, quality dept, production dept, and sales dept has more than 12-20 year-experience in LED lighting Fifield, and can provide effective LED lighting solutions quickly and professionally.
Cost-Effective Products: We have always been committed to the pursuit of the best ratio of quality and price, to provide customers with the most cost-effective products.
Products Certificate: ZGSM has passed ISO9001, ISO14001, ISO45001, and ISO50001 international quality and environmental management system certificates. And most of the products have passed certificates of CE, UL, RoHS, CB, ENEC, SAA, DLC, etc. by TUV SUD.
Fast Delivery: Our regular delivery time is generally within 3 days for samples and 2-3 weeks for bulk orders.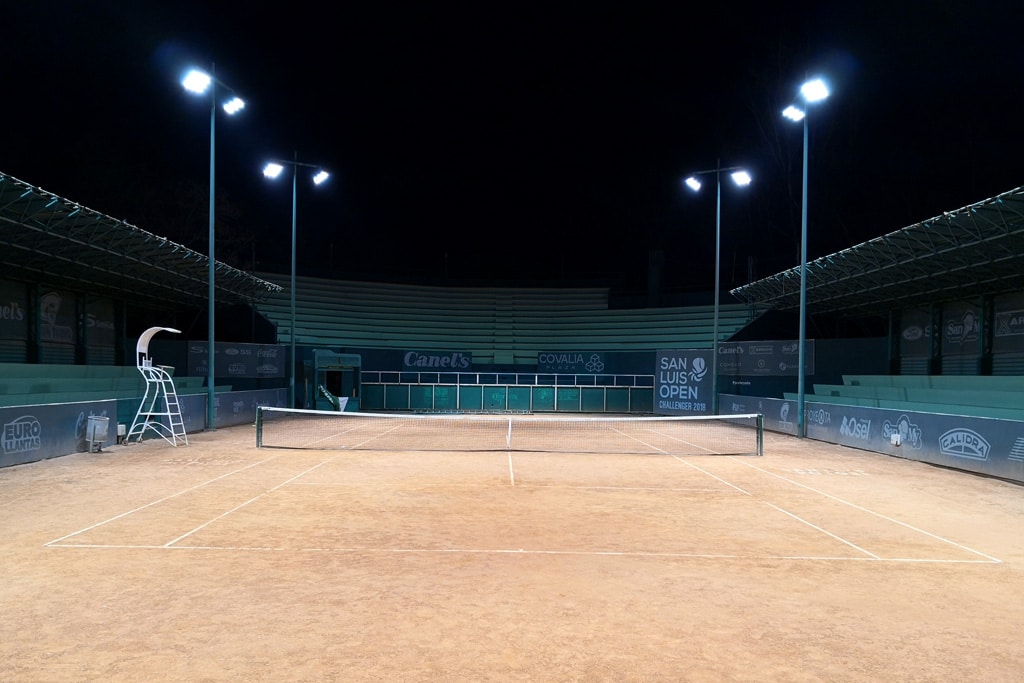 Series M high mast light Application
High mast lights are tall poles with lighting fixtures attached at the top which can be used for a variety of applications. Some of the common applications include Sports lighting, Airport lighting, and Industrial lighting, In public and civic spaces. Overall, the primary goal of high mast lighting is to provide uniform illumination over a large area while minimizing the number of poles required.
Application Scenario
Garden, path
Billboard lighting
Area lighting
Parking lots
Outdoor sports
Today, construct and price your own High mast light!
High mast light cost estimation is an easy and clear approach. We only need information about your application, the location of the project, and the size of the project. Our team of lighting professionals will meticulously design and build High mast light that precisely fit your unique specifications after you complete the form below.To receive a thorough system overview and lighting arrangement that is specifically customised to the requirements of your project, contact us right away. We at ZGSM are happy to provide free samples of our led light and do not have a minimum order quantity.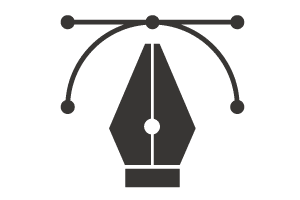 FREE DESIGN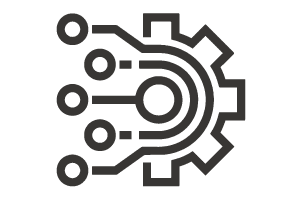 OEM/ODM/SKD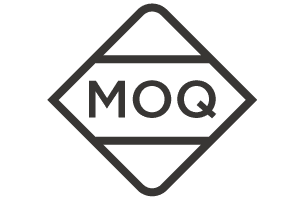 NO MOQ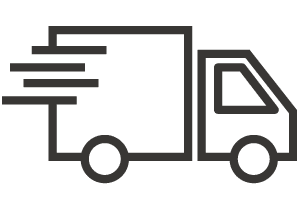 FAST DELIVERY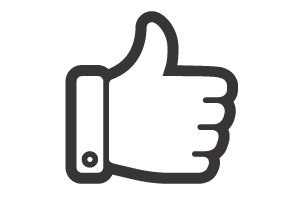 HIGH QUALITY