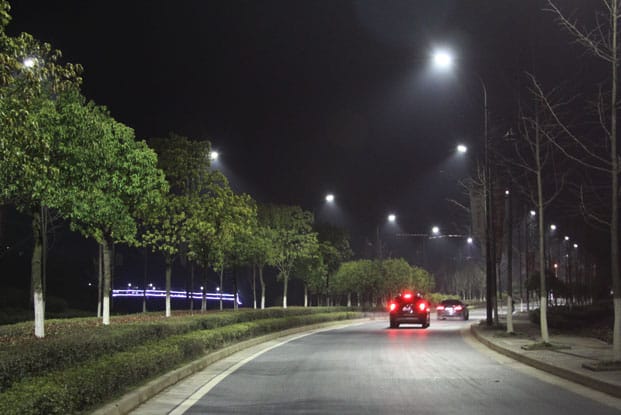 Street Light Lamp In Main Roads In Hangzhou
The street light lamp improvement project for a road illumination in Hangzhou utilises Meanwell LED drivers and Philips LEDs.
High-quality LED light beads are Philips LEDs. These LED lamp beads have a good luminous effect that can produce a clean, bright, and uniform lighting effect.
The maintenance costs and energy consumption of street lights can be significantly decreased because to the extended lifespan and excellent efficiency of Philips LEDs. In China, ZGSM is a facility that produces LED street lights and offers OEM services.
Client Feedback In This Project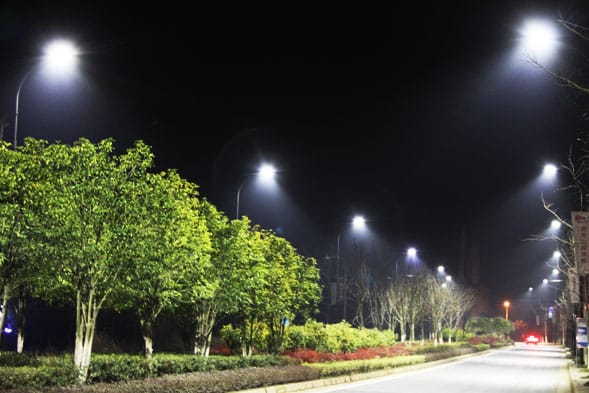 The Problem
There were numerous issues with street lighting prior to the replacement of Meanwell LED drivers and Philips LEDs.
First of all, certain road sections have blind areas due to inadequate illumination brightness, making it difficult for pedestrians or vehicles to cross without incident.
Second, the street light Lamp constantly need to be repaired and replaced due to malfunctions. Additionally, ageing LED lighting use a lot of electricity, wasting energy and driving up costs.
Third, the light colour is uneven and certain sections are very dark, which has an impact on the comfort and attractiveness of the surrounding area.
The Solutions
This road section's street light lamp upgrading project employed Meanwell LED drivers to supply reliable power and Philips LEDs to replace the old lamp beads in order to improve the illumination effect.

project Details
| | | | |
| --- | --- | --- | --- |
| Product | Model | CCT /Optics | Quantity |
| Street Light Lamp | ZGSM-LD165H | 5700K,1M | 122pcs |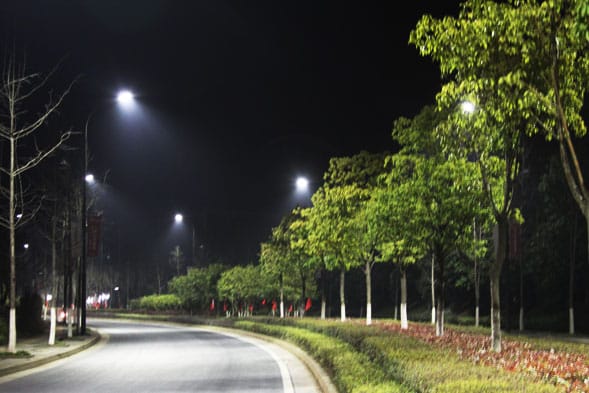 The Result
The performance of the complete street lighting system has substantially improved with the adoption of these high-quality LED components, and it has also assisted the local administration in lowering energy consumption and maintenance expenses.
ZGSM offers comprehensive lighting solutions
For various scenarios including street lighting, urban lighting, highway lighting, parking lot lighting, stadium lighting, sports lighting, factory lighting, warehouse lighting, gas station lighting, and tunnel lighting. Our solutions are designed to provide efficient and reliable illumination, enhancing safety and visibility in these environments.
Frequently Asked Questions
We know you might have more questions, so here's a list of the questions we get asked the most about Street Light Lamp.
Contact Us Right Now!
*Your privacy is respected, and all information is secure.