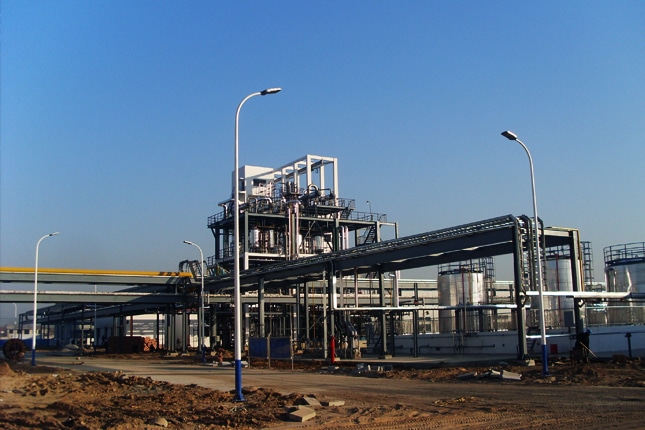 LED street light fixtures in an industrial park in Henan of china
In 2012, a factory LED street light fixtures project in Henan, China selected D series LED street lamps. The streetlight is designed in an industrial style, which is perfect for the entire industrial park. Lamps and lanterns illuminate the transportation roads of industrial materials and products and beautify the factory environment. They are energy efficient, with high economy and cost performance.
Client Feedback In This Project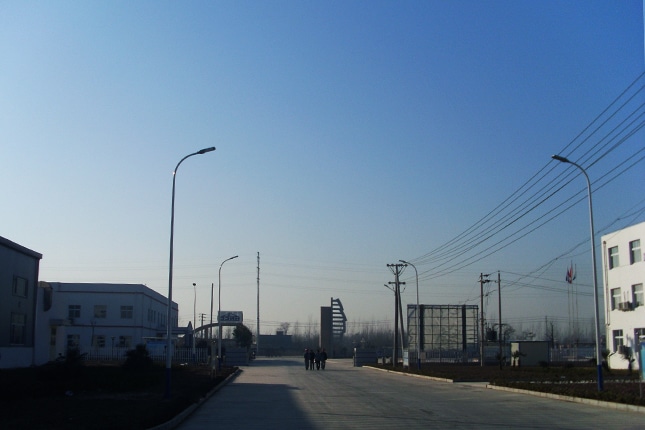 The Problem
The newly built industrial park has no street lights, which brings a lot of inconvenience to the transport vehicles and workers.
Choosing the right type of street light can prevent theft and vandalism in the park.
Without lighting at night, it is impossible to accurately find the address of the park and illuminate the park, which is not conducive to the promotion of enterprise visibility.
The Solutions
Customers chose the ZGSM D Series LED street lamps from many street light fixture types. The high lumen and industrial wind design of type D LED street light fixtures was outstanding at that time. The unique design of the back had ultra-high heat dissipation performance, which was a very cost-effective LED street lamp at that time. Streetlights can help prevent accidents and crime by improving visibility and making it easier to see potentially dangerous and suspicious activity. Adequate lighting allows employees to work safely throughout the day, resulting in increased efficiency and productivity.
project Details
| | | | |
| --- | --- | --- | --- |
| Product | Model | CCT | Quantity |
| 65w led street light fixtures | ZGSM-LLD65WD | 5000K | 144pcs |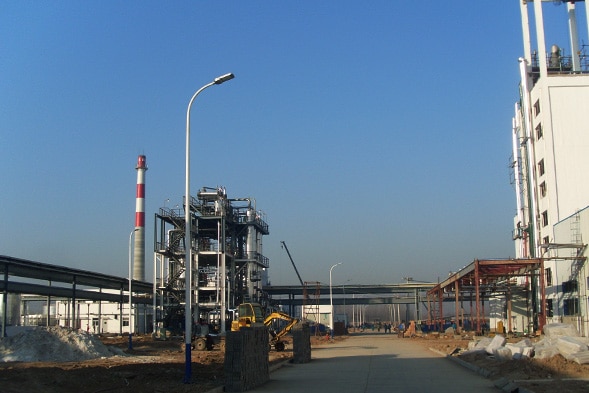 The Result
The installation of LED street light fixtures provides comfort and safety to employees who may need to work overtime, and night operations can be carried out effectively. Lighting in the park can also raise corporate awareness, help businesses stand out, and make their facilities easier to find. Therefore, proper lighting in industrial parks is critical for employee safety, security, and overall efficiency. The customer is very satisfied with this. As the best LED street light fixtures manufacturers in China, the quality is worthy of your trust.
ZGSM offers comprehensive lighting solutions
For various scenarios including street lighting, urban lighting, highway lighting, parking lot lighting, stadium lighting, sports lighting, factory lighting, warehouse lighting, gas station lighting, and tunnel lighting. Our solutions are designed to provide efficient and reliable illumination, enhancing safety and visibility in these environments.
Frequently Asked Questions
We know you might have more questions, so here's a list of the questions we get asked the most about LED street light fixtures.
Contact Us Right Now!
*Your privacy is respected, and all information is secure.