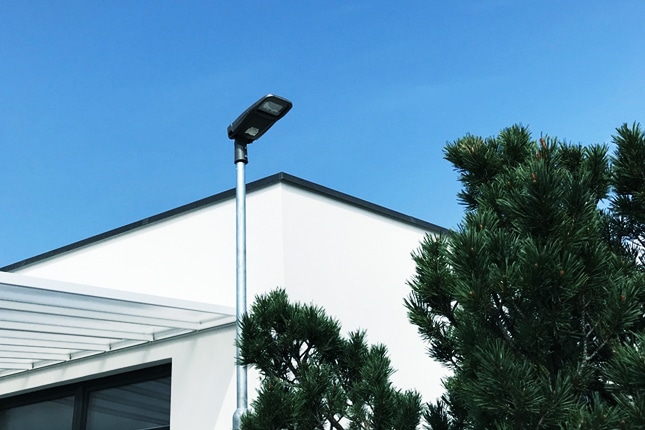 cobra head light for a garden in czech republic
This is a cobra head light project in the Czech in 2018. The customer purchased 4 LED street lamps and installed them in the park. The unique appearance design is integrated with the environment of the park, which not only satisfies the lighting demand but also makes the street lamp itself a scenery.
Client Feedback In This Project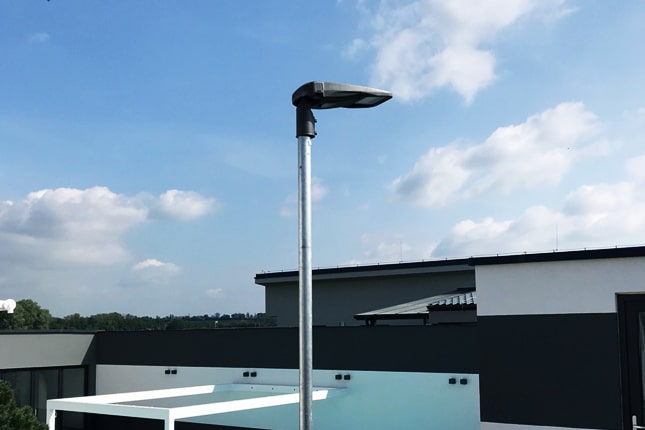 The Problem
The newly built park has not installed any lighting equipment, which seriously affects people's travel.
The lighting in the park should not only illuminate the road, but also illuminate the surrounding environment, and the light should not be too harsh to affect people's travel.
The shape of lamps and lanterns should echo the surrounding environment, and can not destroy the beauty of the whole environment.
Lamps and lanterns to save energy, the service life should be long enough.
The Solutions
The customer chose the warm white LED cobra head light with 3000K color temperature. The warm white street lamp is the cobra street light that emits warm and attractive light yellow light. These types of lights are commonly used in residential areas, parks, and historic districts to create a cozy, homey atmosphere. LEDs are known for their energy-saving and long life. Warm white cobra head light improves visibility and safety, while also enhancing the beauty of the surroundings.

project Details
| | | | |
| --- | --- | --- | --- |
| Product | Model | CCT/ Optics | Quantity |
| 25w cobra head light | ZGSM-LD25KS | 3000K, 2M | 4pcs |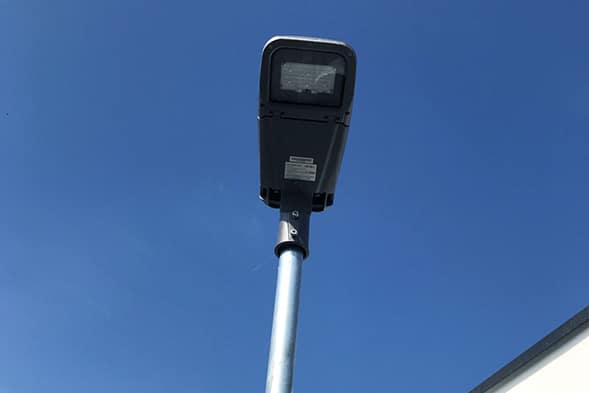 The Result
The LED cobra head light chosen by the customer is more energy efficient than traditional street lamps and uses less energy to produce a stronger illumination. Good street lighting can improve safety and visibility in parks and reduce crime. Good street lighting can make the park more beautiful and interesting. Customers are very satisfied with the appearance and performance of K series LED cobra head street light.
Contact Us Right Now!
*Your privacy is respected, and all information is secure.