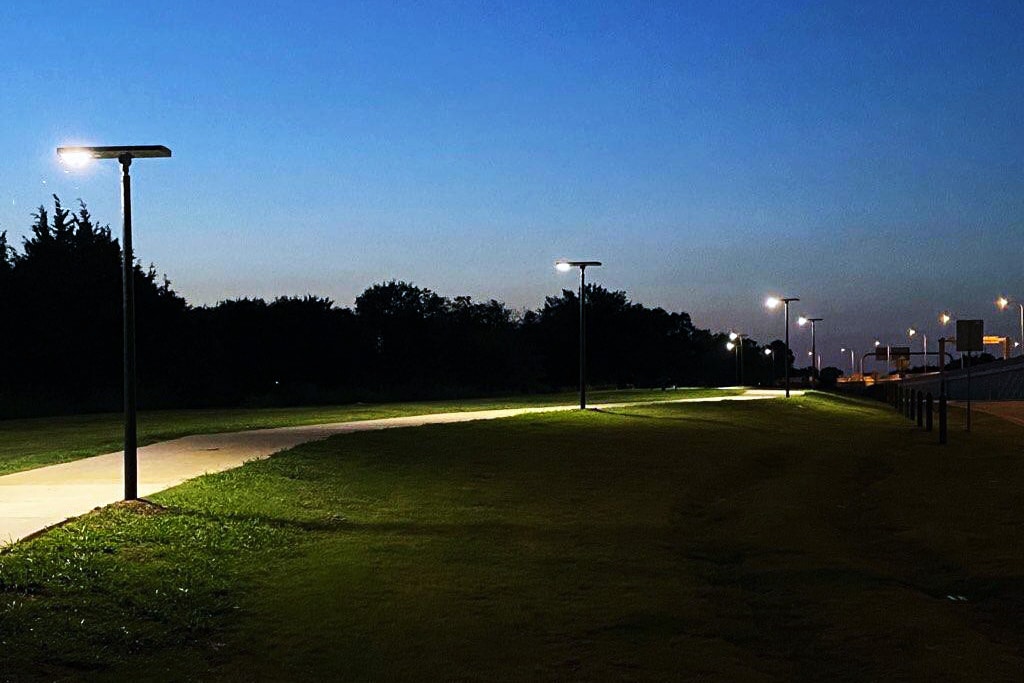 Integrated Solar Street Light With Smart Control
integrated design
Smart control integrated solar street light use the latest technology to optimize the charging and discharging of batteries, ensuring efficient use of solar energy and longer battery life. These lights are equipped with smart sensors that automatically adjust light output based on ambient light levels or motion detection. They also feature a remote control, allowing you to customize lighting settings, such as brightness and timing, from a remote location.
Series PV3 Integrated Solar Street Light
PV3 series integrated solar street light is a self-contained outdoor lighting fixture that uses solar energy as its energy source. Solar panels, lithium batteries, controllers, and LED lights are integrated into a single unit, which is easy to install and requires no wiring or trenching. The matching monocrystalline silicon panel has a conversion efficiency of 23%, and the lithium battery can meet more than 2000 charge/discharge cycles. Installing integrated solar street lights is a reliable, low-cost process because there are no wires to worry about. They are designed to make installation very simple, both in urban and rural areas. These lights are an excellent choice for street lighting because they are efficient, cost-effective, and require minimal maintenance.
Power: 10W, 20W
All-in-one design
Multiple installation modes are supported
High efficiency MPPT controller, charging efficiency up to 92%
Intelligent battery management, prolong the service life of lithium battery
Microwave induction control, realize intelligent power saving mode
Perfect protection function, Undervoltage, overcharge protection
Infrared wireless remote control, adjust the working mode easily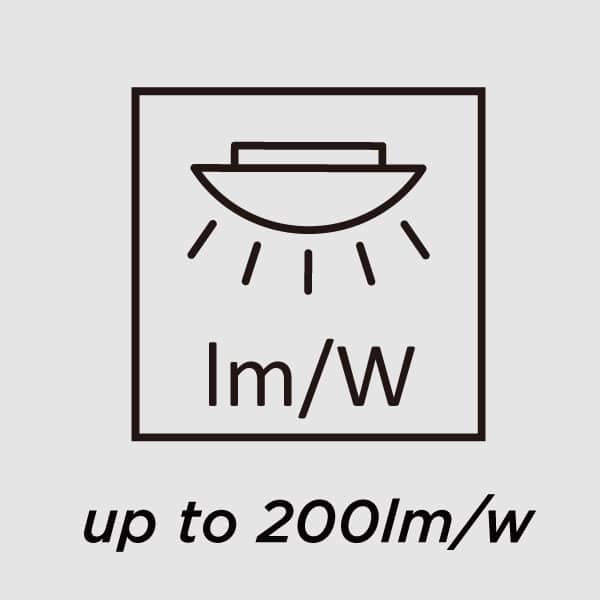 Higher Efficacy
Produces up to 200lm/watt and has the most efficient light output of any top-level LED design available today.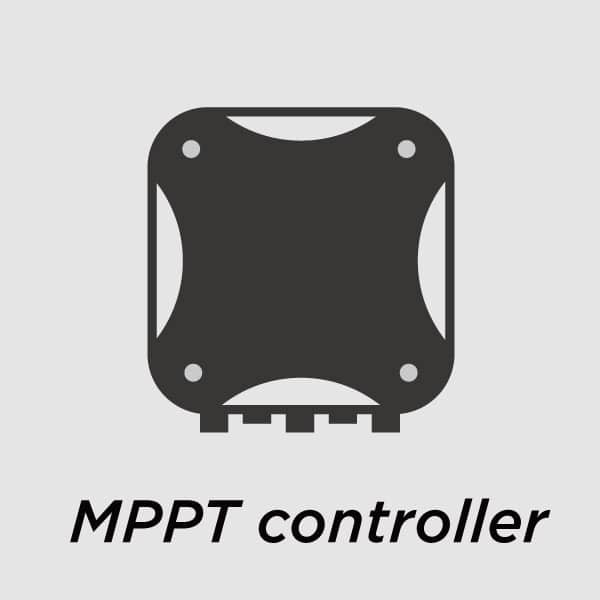 MPPT controller
Optimize the output of the solar panels to ensure that the batteries are charged correctly without causing damage.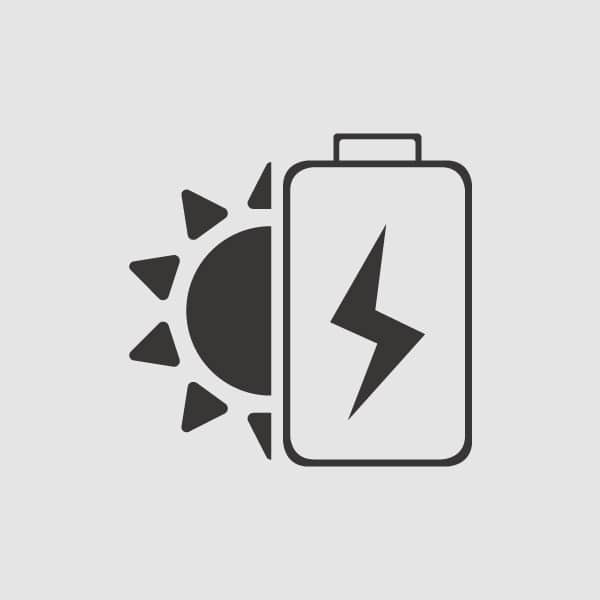 lithium battery
Lithium batteries have become increasingly popular in recent years due to their high energy density, long cycle life, and low self-discharge rate.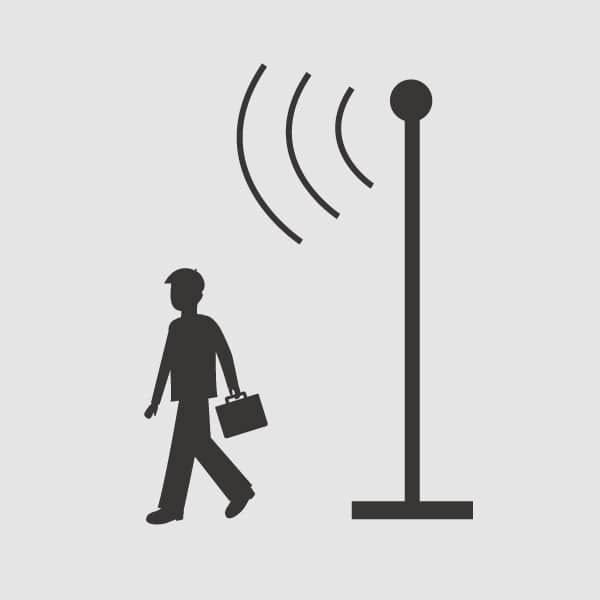 smart motion sensor
The smart motion sensor detects motion within a certain range and triggers the light to turn on.
Product Parameters
| | |
| --- | --- |
| Series No | Series PV3 |
| Power | 10W,20W,30W,40W,50W, 60W,80W,100W |
| Efficacy | 200m/W |
| System Voltage | DC12/24V |
| Battery Spec | 111-500WH |
| Solar Panel Spec | Monocrystalline silicon 50W/70W/100W |
| IP Rating | IP65 |
| IK Rating | IK10 |
| CCT | 3000K, 4000K, 5000K, 5700K |
| CRI | Ra>70 (Default) / Ra>80 |
| Operating Temperature | -40°C to + 50°C |
| Beam Angle | Type II, Medium; Type III, Medium; Type V, Short; |
| Mounting Option | Post Top, Side Entry |
| Warranty | 3 Years |
| Certification | CE, ROHS, LM80, TM-21 |
| Control | Motion sensor, PIR sensor, Timer dimming, Daylight sensor |
Why Choose All in one Integrated Solar Street Light From ZGSM Lighting?
Each of our leaders in R&D dept, quality dept, production dept, and sales dept has more than 12-20 year-experience in LED lighting Fifield, who can provide effective LED lighting solutions quickly and professionally.
Cost-Effective Products: We have always been committed to the pursuit of the best ratio of quality and price, to provide customers with the most cost-effective products.
Products Certificate: ZGSM has passed ISO9001, ISO14001, ISO45001, and ISO50001 international quality and environmental management system certificates. And most of the products have passed certificates of CE, UL, RoHS, CB, ENEC, SAA, DLC, etc. by TUV SUD.
Fast Delivery: Our regular delivery time is generally within 3 days for samples and 2-3 weeks for bulk orders.
Customize Integrated Solar Street Light To Meet Your Specific Needs
Integrated solar street lights can be individually designed and customized to meet different lighting needs and environmental requirements. The power and type of LED light source of the integrated solar street light can be adjusted to suit different environments and lighting needs. The lighting time of the integrated solar street light can be adjusted to suit different nighttime lighting needs. As a professional LED solar street light manufacturer, ZGSM will provide professional technical guidance for customers with dedication whenever they need it.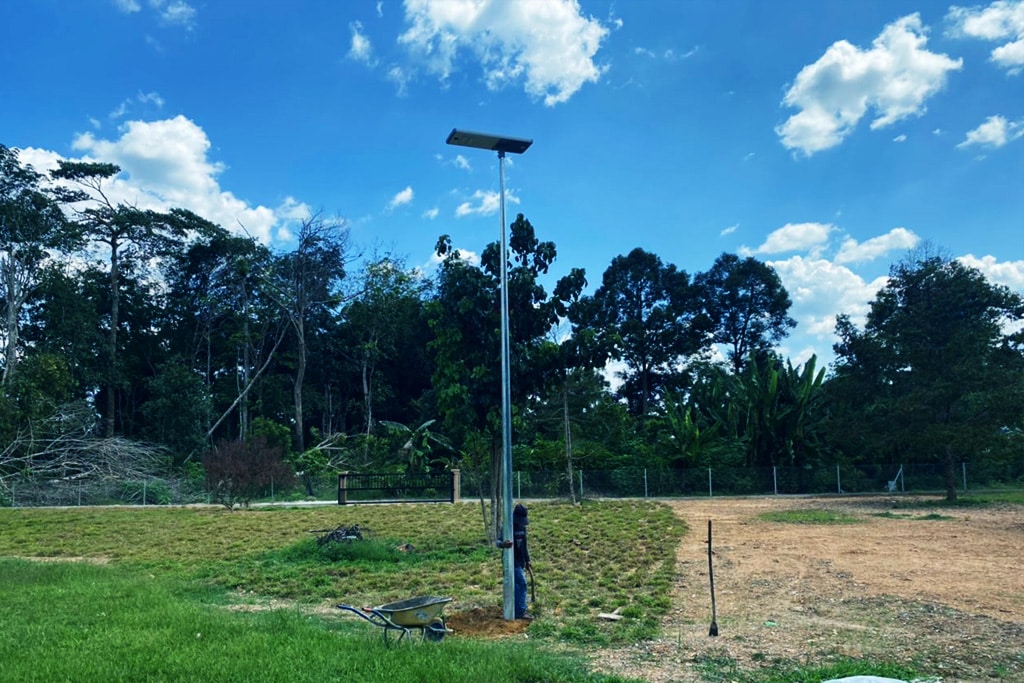 Series PV3 Integrated Solar Street Light Application
One of the significant advantages of an integrated solar street light is its reliance on solar energy, which is free and renewable. These lights do not require any connection to the grid, which makes them ideal for remote, off-grid locations. In addition, integrated solar street lights do not produce carbon emissions, making them an environmentally friendly lighting option.
Application Scenario
Main Roads/City Streets
Highways
Parking Lots
Squares
Gardens
Bridges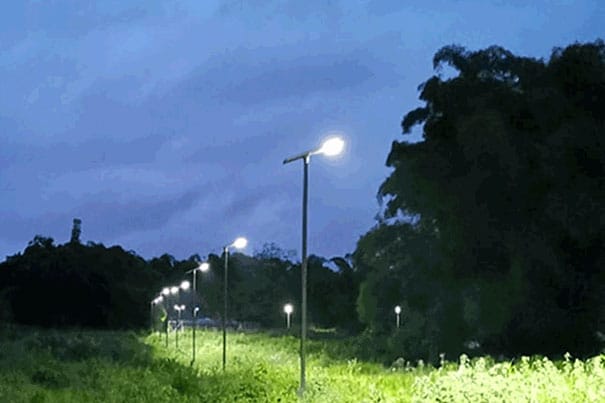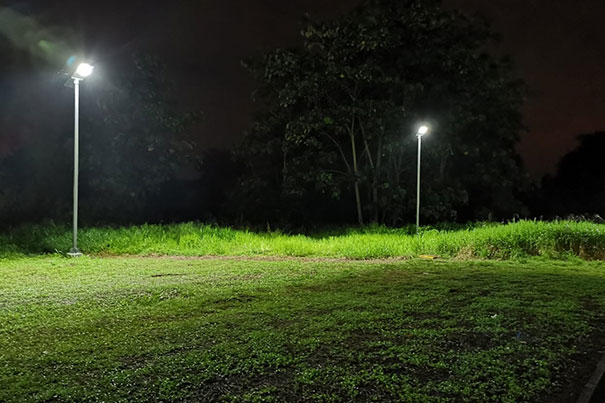 Build and Price Your Own Integrated Solar Street Light Today!
Determining the cost of solar street light is a simple and transparent process. All we require from you are details about your application, project location, and project scale. By filling out the form below, our team of lighting experts will work diligently to design and construct street light fixtures that precisely meet your specific requirements. Get in touch with us today to receive a comprehensive system overview and lighting layout, meticulously tailored to your project's specifications. At ZGSM, we have no minimum order quantity, and we are pleased to offer free samples of our high-quality street lights.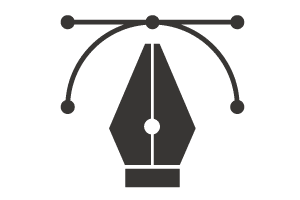 FREE DESIGN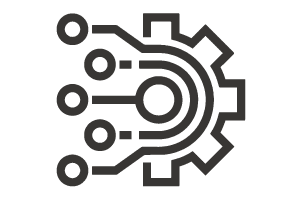 OEM/ODM/SKD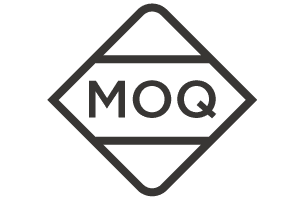 NO MOQ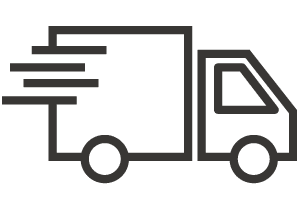 FAST DELIVERY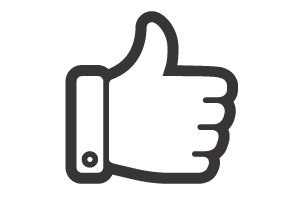 HIGH QUALITY