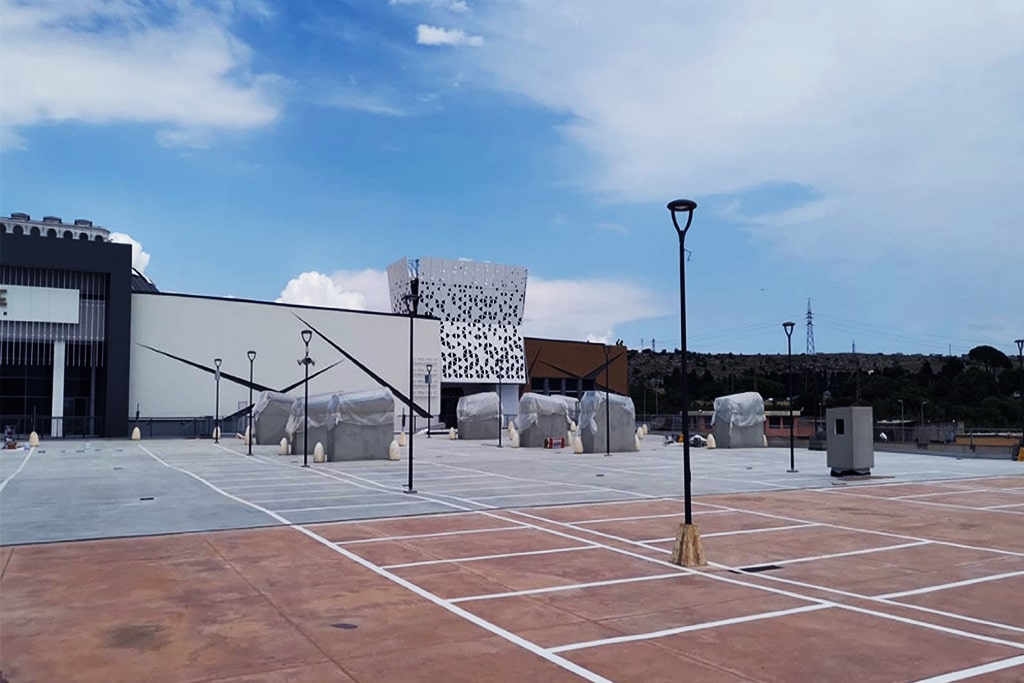 LED post top lights for parking lot lighting
LED post top lights are ideal for parking lot lighting due to their energy efficiency, long lifespan, and high-quality illumination. When selecting post top lights for your parking lot, it is important to choose the appropriate wattage to ensure adequate lighting. For parking lots, a daylight color temperature (between 5000-6500K) is recommended as it enhances visibility and safety. Additionally, selecting a suitable spectrum is necessary to meet the lighting requirements. Finally, the height of the lamp column should be taken into consideration as it determines the spread of light. Taller columns provide wider coverage but require brighter bulbs or higher wattage.
Series L LED post top lights
The L series LED post top lights are highly efficient, energy-saving, and long-lasting lamps commonly used for street lighting in municipal roads, industrial parks, parks, neighborhoods, and other areas. These LED pole lights feature a European-style design and offer four mounting options: Post Top Mounted, Pendant Mounted, Side Entry Mounted, and Suspended Mounted. Depending on the lighting environment, you can choose the appropriate installation method and spectrum. The tool-free open design, simple structure, easy maintenance, and long lifespan of the L series lights help reduce the costs associated with lamp replacement and maintenance.
Watts: 27-120w
Light Efficiency up to 155lm/w
Protection class I or II
IP66 & IK10
Toolless opening design
Die-casting housing and Tempered glass
Wide choice of optics for different applications
Post Top, Pendant, Side Entry, and Suspended Mounted
ENEC, CE, CB, ROHS certified.
Smart Control: 1-10V dimming, DALI control, Photocell, Motion sensor, NEMA, Zhaga socket, Zigbee or Lora Control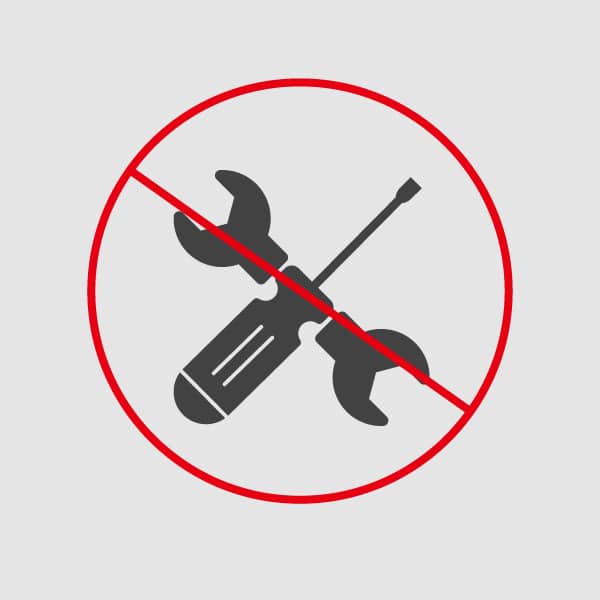 Tool-free design
The tool-free buckle design makes the installation and maintenance of the lamp easier and more convenient.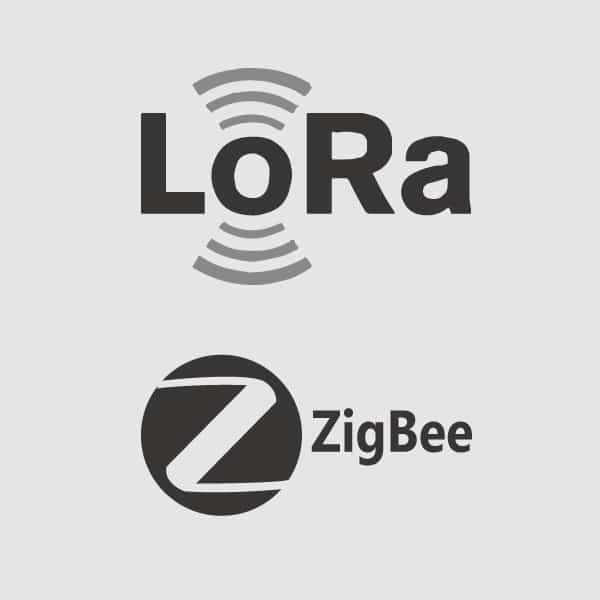 Smart Control
A wide range of smart accessories are available to enable intelligent control of lamps and lanterns.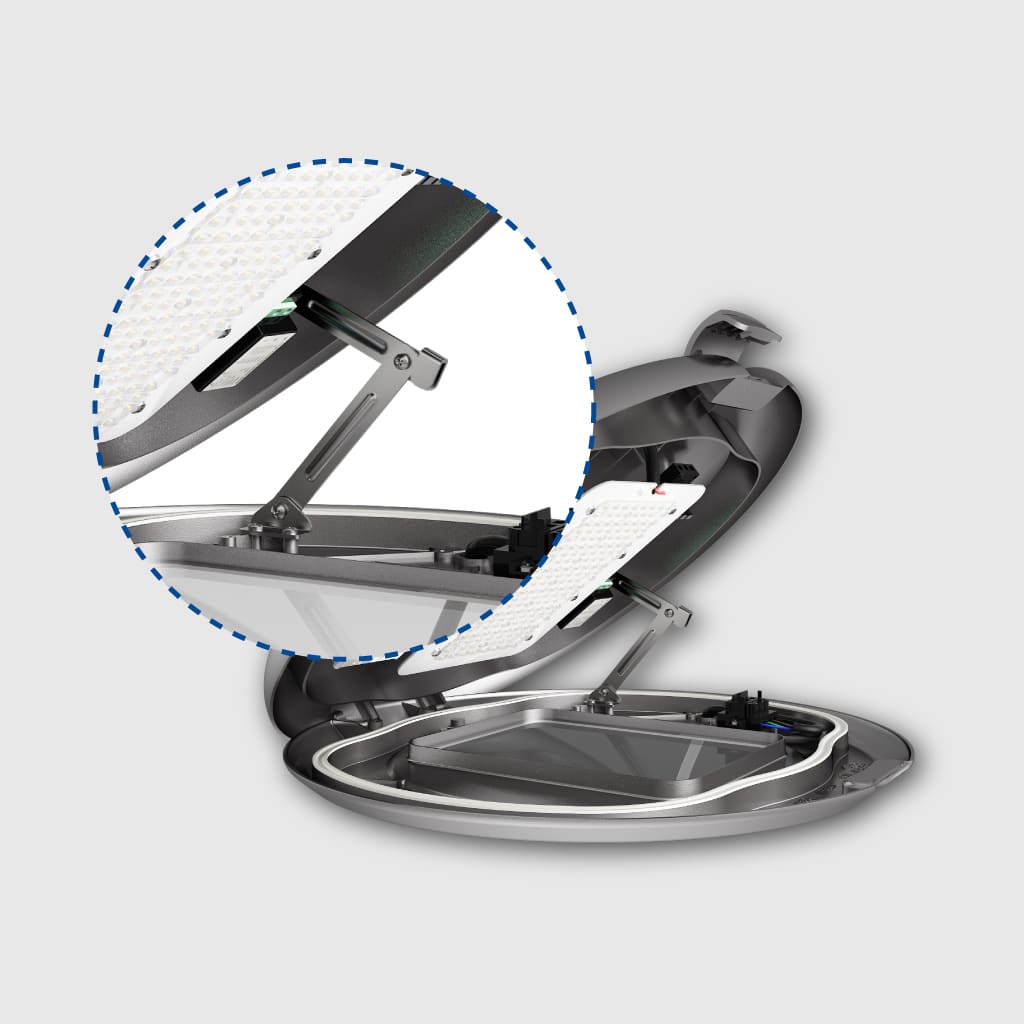 Security protection
The internal connecting rod support ensures convenient maintenance and helps protect the safety of the lamp.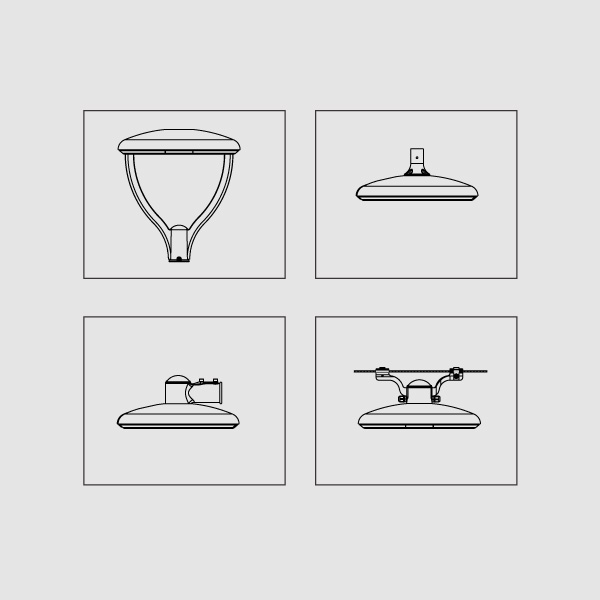 Different Mounting Types
Post Top Mounted, Pendant Mounted, Side Entry Mounted, and Suspended Mounted
Product Parameters
| | |
| --- | --- |
| Series No | Series L |
| Power | 27W, 37W, 56W, 70W, 90W, 120W |
| Efficacy | 125-155lm/W |
| Input Voltage | 100-240/277 VAC, 50 /60 Hz |
| Power Factor | >0.95 |
| Surge Protection | 10KV (Default) /20KV (available on request) |
| IP Rating | IP66 |
| IK Rating | IK10 |
| CCT | 3000K, 4000K, 5000K, 5700K |
| CRI | Ra>70 (Default) /Ra>80 |
| Operating Temperature | -40°C to + 50°C |
| Beam Angle | Type I, Medium; Type II, Medium; Type III, Medium; Type V, Short |
| Mounting Option | Post-Top Mounted /Pendant Mounted /Side Entry Mounted /Suspended Mounted |
| Warranty | 5 Years |
| Certification | ENEC, CE, CB, ROHS,  LM79, LM80, LM82, LM84, TM-21, ISTMT, IEC62471/62788 |
| Control | Photocell, DALI Dimmable, Motion Sensor, Non-Dimmable, 1-10V Dimmable, Zigbee or Lora Control |
Why Choose LED post top lights From ZGSM Lighting in China?
Each of our leaders in the R&D department, quality department, production department, and sales department has over 12-20 years of experience in LED lighting. They are well-equipped to provide fast and professional LED lighting solutions effectively.
Cost-Effective Products: We have always been committed to the pursuit of the best ratio of quality and price, to provide customers with the most cost-effective products.
Products Certificate: ZGSM has obtained international quality and environmental management system certificates such as ISO9001, ISO14001, ISO45001, and ISO50001. Furthermore, the majority of our products have been certified by TUV SUD for CE, UL, RoHS, CB, ENEC, SAA, DLC, and other standards.
Fast Delivery: Our regular delivery time is generally within 3 days for samples and 2-3 weeks for bulk orders.
Certification Exhibition
As a reputable manufacturer based in China, we take pride in our expertise in producing high-quality LED post top garden lights. Our LED garden lights are accompanied by a comprehensive range of certifications and test reports, including ENEC, CE, CB, ROHS, IEC62471, LM80, LM79, and more. By choosing our LED post top garden lights, you can have confidence in the quality, safety, and performance of our lighting solutions. Experience the assurance that comes with our certified products and illuminate your gardens with confidence.
Customize LED post top lights To Meet Your Specific Needs
ZGSM, as a professional manufacturer of LED top post lights, utilizes renowned brand light sources, drivers, and accessories while offering customized services. We can tailor our products to meet specific customer requirements, including light color, power, color temperature, lumen output, and intelligent accessories. Furthermore, we provide free lighting simulation design to offer professional lighting guidance and assist customers in selecting the most suitable LED luminaires.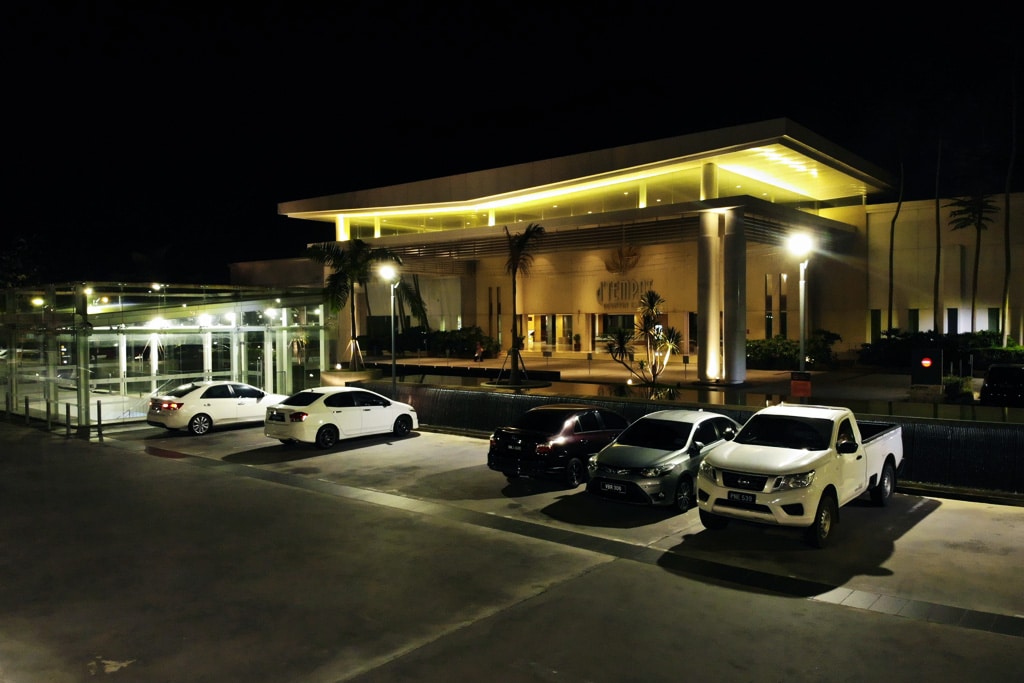 Series L LED post top lights Application
LED post top lights have a wide range of applications and are suitable for street lighting in many places, and can be used for street lighting in urban trunk roads, secondary roads, residential areas, and commercial areas. It can be used in industrial parks as factory lighting, warehouse lighting, parking lot lighting, etc. It can also be used in parks and neighborhoods as landscape lighting and street lighting to protect safety at night.
Application Scenario
Main Roads/City Streets
highways
Parking Lots
Squares
Gardens
Bridges
Lighting made easy: Build and price your perfect post top light in minutes
Determining the cost of LED post top lights is a straightforward process. All we need from you are details about your application, project location, and project scale. Simply fill out the form below, and our team of lighting experts at ZGSM Lighting in China will design, build, and test post top lights that meet your specific requirements. It is crucial to provide accurate dimensions to ensure cost-effective lighting solutions that will seamlessly operate throughout their entire lifespan, exceeding your expectations.
Contact us today to receive a comprehensive system overview and lighting layout. Our detailed breakdown of specifications will be tailored specifically to your project. At ZGSM, we have no minimum order quantity, and we even offer free samples of our post top lights.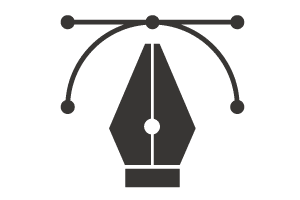 FREE DESIGN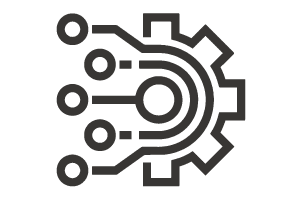 OEM/ODM/SKD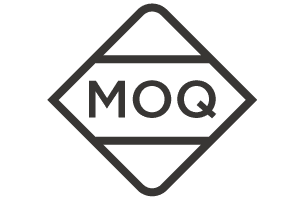 NO MOQ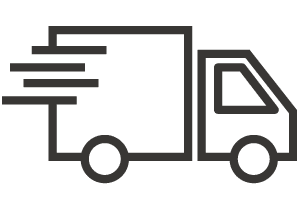 FAST DELIVERY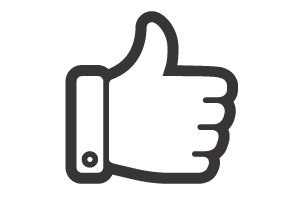 HIGH QUALITY