The Difference Between LED Projector Light and LED Flood Light
Introduction
Welcome to our blog where we will delve into the often misunderstood world of LED lighting. In this article, we aim to shed light on the distinction between two popular types of LED flood lights: LED projector lights and LED flood lights. With the increasing popularity of energy-efficient lighting solutions, it is crucial to understand the differences between these two options to make an informed decision for your specific lighting needs. So, join us as we explore the unique features, applications, and benefits of LED projector light and LED flood lights, helping you choose the perfect lighting solution for your home or commercial space.
LED Projector Light (LED Downlight) call spotlight again, cast shoot light, shoot light to wait a moment, basically use to do building adornment illume to use, and commercial space illuminates with, the component of adornment sex is heavier, its appearance has circle also have square, because must want to consider commonly the reason that come loose, so its appearance and traditional cast light still have a few distinction.
The Difference Between LED Projector Light and LED Flood Light
LED projector light and LED flood lights are both popular choices for outdoor lighting, but they serve different purposes. In this blog post, we will explore the key differences between these two types of lights and help you understand which one may be the best fit for your needs.
LED projector lights are designed to project light in a specific direction, making them ideal for highlighting specific objects or areas. They are commonly used for architectural lighting, landscape lighting, and stage lighting. LED projector lights have a narrow beam angle, which allows for precise lighting control. They are often adjustable, allowing you to direct the light exactly where it's needed. These lights are also known for their high brightness and color rendering, making them perfect for showcasing artwork or architectural features.
On the other hand, LED flood lights provide a wide beam angle, illuminating large areas with bright and uniform light. They are typically used for general outdoor lighting, such as illuminating parking lots, building facades, or sports fields. LED flood lights are known for their powerful and efficient illumination, making them an excellent choice for security purposes as well. They can cover a large area with just a few lights, reducing the number of fixtures required and saving on energy costs.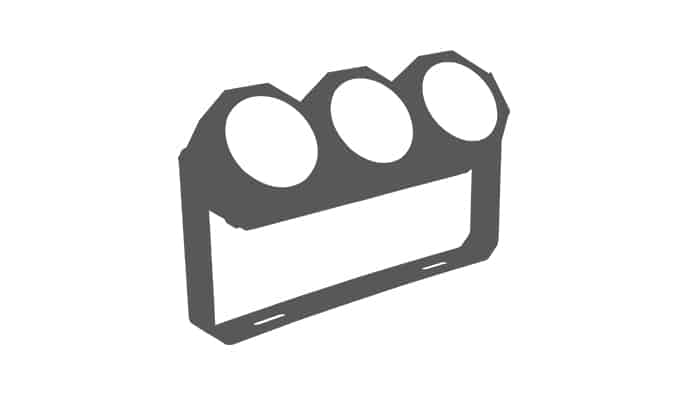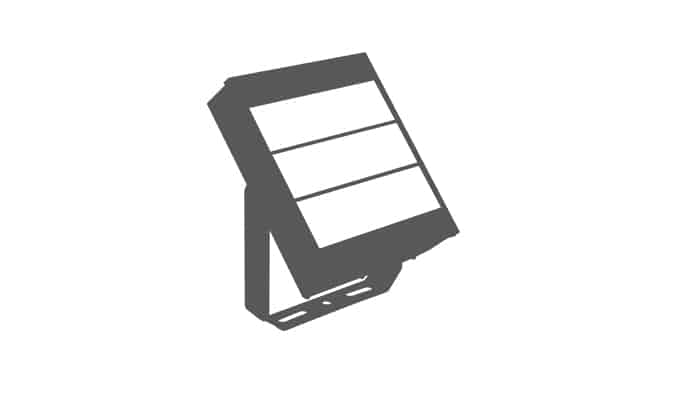 In summary, LED projector light and LED flood light, LED projector lights are best suited for focused lighting applications, while LED flood lights are ideal for illuminating large areas. Understanding the distinction between these two types of lights will help you make an informed decision when selecting outdoor lighting for your project.
In conclusion, it is important to understand the distinction between LED projector lights and LED flood lights. While both are types of LED lighting solutions, they serve different purposes and have distinct features. LED projector lights are designed to provide focused and directional lighting, making them ideal for highlighting specific objects or areas. On the other hand, LED flood lights offer a wide beam angle and are suitable for illuminating large spaces or providing general lighting. By understanding their differences, users can choose the right type of LED light for their specific needs and achieve optimal lighting results.
LED Projection Light Features
LED projection light is controlled by a built-in microchip, which can be used without a controller in small engineering applications. It can achieve dynamic effects such as gradual change, jump change, color flicker, random flicker, gradual change and alternation, etc. It can also achieve chase, scan and other effects through the control of DMX.
LED Flood Light is a point light source that can be irradiated uniformly in all directions, and its irradiation range can be arbitrarily adjusted, which is shown as a regular octahedron in the scene. Omni is the most widely used light source in rendering. Standard omni is used to illuminate the whole scene. Multiple omni lights can be used in the scene to produce better results.
Features of Led Flood Lights
LED omni lights, which shine evenly in all directions from a given point, are the best analogy to light bulbs and candles. Floodlights can be placed anywhere in the scene.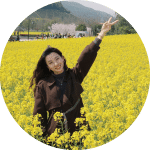 Possessing more than 10 years of experience in street lighting solutions. English and Spanish language proficiency.