LED Lights For Bus Station Lighting
LED Hight Bay Lights For Bus Station Lighting
Complete systems are offered by ZGSM Lighting for a range of bus stop and bus station lighting projects. There are many various types of LED luminaires, which offer good light output with a choice of light distribution patterns at a reasonable price.
Smart Lighting System for Bus Stations
Passengers can board and exit buses securely thanks to the lighting at bus stops, which also improves community safety. Smart lighting systems make it possible to deliver light when and where it is needed, ensuring that travellers always have access to enough light.At the platforms in bus stations, several public transportation lines converge. They are crowded locations where numerous passengers board or exit the bus at once, especially during rush hours. Travellers can navigate the platforms at the bus station with ease and safety thanks to good lighting.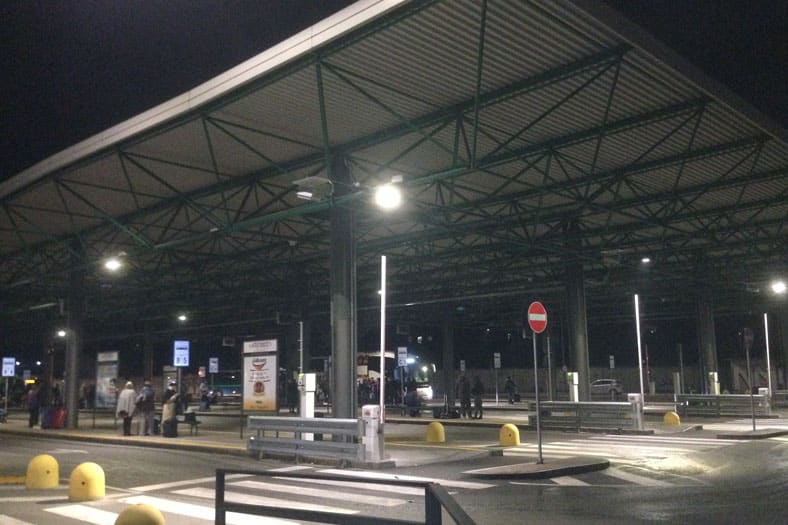 Reduced Electricity Costs for Lighting at Bus Stations
However, the high demands and extended use of bus station lighting place a significant strain on cost budgets. So it's important to have energy-efficient bus station lights. Modern LED luminaires are more effective than standard light sources. With the inclusion of sensors and intelligent controllers, energy consumption can be significantly decreased without sacrificing lighting performance. To assist our customers in reducing their electricity bills, ZGSM luminaires come with a variety of sensors, including daylight sensors, motion sensors, DALI, DMX, ZigBee Control, and others.
Additionally, outside settings for bus station lighting applications provide significant difficulties for lighting fixtures. As a result, bus station fixtures must be resistant to shock, impact, corrosion, water, dust, and other harsh conditions. Bus stop lighting made by ZGSM is durable and dependable. To withstand the extreme surroundings, they are highly developed with powerful resistances and protections.